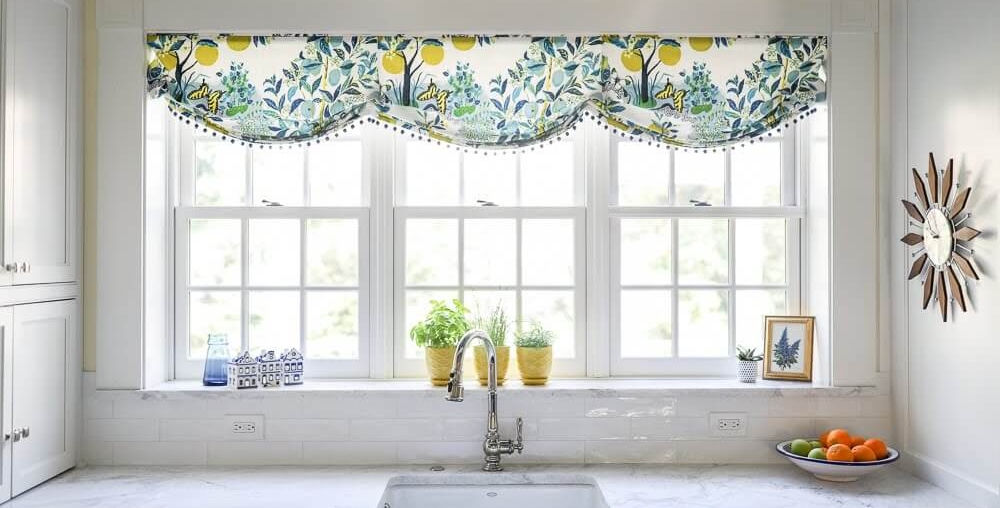 "We hired Pat to update our tired interior and are thrilled with the results. She did a wonderful job integrating the pieces we wanted to keep into a new, fresh look"
Creative, fresh new interior
"We hired Pat to update our tired interior and are thrilled with the results. She did a wonderful job integrating the pieces we wanted to keep into a new, fresh look. She provided creative options at many different price points, helping us to stay within our budget. She also has several contractors that she works with who were all great as well. We're looking forward to working with Pat on several future projects and would happily recommend her to anyone looking for an interior designer."
trustworthy & accountable
"I have had the pleasure of working with May Interiors over a few of year, starting with a small paint selection project and moving into full room design and layout. At this point, May Interiors has had a critical hand in designing at least six distinct spaces at my home, and I couldn't be happier. In fact, I wouldn't dream of beginning a project without their consultation. (In our last project, I trusted Pat's opinion so strongly, she selected paint colors without my even seeing them first.. And they were exactly what I needed!)"
delightful to work with
"Pat is talented, dedicated to her clients, and delightful to work with. Her project photos reflect her attention to detail and ability to translate a client's taste and design goals into a consistent, beautifully-executed project. As a kitchen design firm, we know how it can really click for a client when you have each specialist on the project communicating well---you leverage expertise--- all to meet the project goal and get the best outcome. Pat is a professional who 'gets' this and can collaborate well to make it happen. We are always happy to work with her."
a true professional
"I have worked with Pat several times and have nothing but positive things to say! She has lovely taste and is so easy to work with. She generally selects several items for you to choose from for each piece of needed furniture or fabric and is very good at guiding you when you're unsure. She uses her wide knowledge of brands and furniture lines to ensure that your money is well spent on high quality items. The quality of the products she delivers is superior. On top of being a real professional, she is a lovely person, as well, and I've enjoyed getting to know her!"